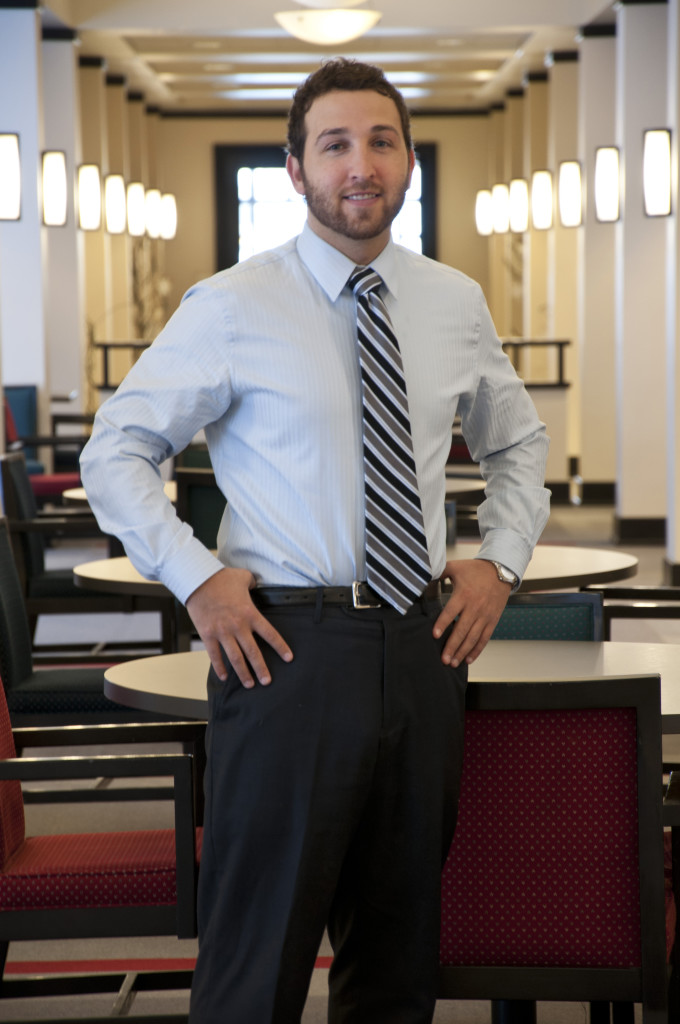 Phone Number: 612-564-3622
Email Address: [email protected]
AVVO Profile | Linkedin Profile | Thumbtack Profile
Matthew J. Gilbert has a vision for Gilbert Alden PLLC and that is to combine his knowledge of economics and finance with his legal skills in order to provide clients with exceptional and affordable legal services to small businesses and individuals.
As a Minneapolis and St. Paul business attorney, he has helped small businesses throughout the Twin Cities resolve legal matters before they became costly and has effectively represented them in court. As a family law attorney, he has guided families through the very difficult and emotional process of divorce and other family legal matters. He even protects consumers who have been violated by creditors and other businesses by enabling his clients and our system of justice to hold those responsible for their actions.
It is a priority of Matt to ensure that both businesses and individuals are able to exercise certain rights afforded to them and to help them obtain the best possible results in their cases.
Experience Working For You
Before Matt established Gilbert Alden PLLC with attorney Charlie Alden, he owned and operated Gilbert Law PLLC which focused on marital dissolution actions for high net worth clients, including spousal maintenance claims, marital asset divisions, prenuptial agreements, business valuation, post-decree modification claims, and creditor's rights.
In 2012 and 2015, Minnesota Super Lawyers recognized Matt as a "Rising Star," which is an honor that less than three percent of Minnesota's young attorneys earn.
In 2014, the National Trial Lawyers recognized Matt as a Top 100 Trial Lawyer for his exemplary leadership, reputation, influence, stature and profile as civil trial lawyer.
In 2014, CorporateLiveWire recognized Matt as Lawyer of the Year- Family Law.
In 2015, the American Institute of Family Law Attorney's identified Matt as one of the 10 Best Family Law Attorney's in Minnesota based upon client satisfaction.
Matt is admitted to practice in the State of Minnesota, United States District Court- District of Minnesota, and the United States Court of Appeals- Eighth Circuit.
A graduate of William Mitchell College of Law, Matt served in a number of capacities. He was an Assistant Editor of the Law Review and worked as a Legal Content Intern at Thomson Reuters. At Thomson Reuters, he wrote headnotes for state and federal court opinions. While at William Mitchell College of Law, he received the Burton Award Nomination for legal writing.
Before law school, Matt attended the University of Wisconsin-Madison and earned his B.S. in Economics. After earning his degree, he worked at Edward Jones as a financial adviser intern.
Focused On The Best Result
Matt has earned the reputation of being a thorough and focused attorney. When a case is brought to him, he ensures that every detail is investigated so that a strong case can be built. In family legal matters, he ensures that the process moves as smoothly as possible by providing the proper advice, advising of the possible outcomes, and carrying out the proper steps. In business litigation matters, details are everything.
Contact A St. Paul & Minneapolis Attorney
When you are faced with a difficult legal matter, it can be very helpful to have a highly experienced attorney in your corner. By having an attorney working with you, you can achieve a much better result than if you were dealing with a legal matter on your own or if you did not have adequate representation. To learn more about your options, call Gilbert Alden PLLC at 612-564-3622 for a free consultation.