Phone Number: 612-418-7374
Email Address: [email protected]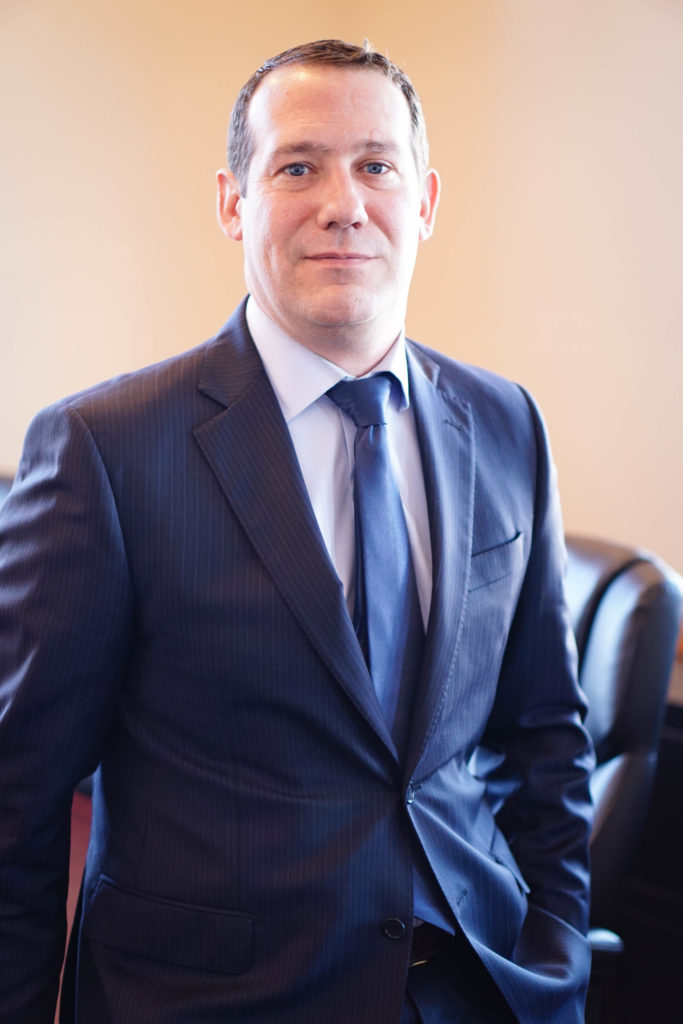 With a background in business, Adam J. Almen combines his business experience in advocating for his clients.  Adam managed a family business with over 40 franchises before starting a medical device company.  Adam has been fortunate to work with some of the top litigators in the Twin Cities including serving hundreds of clients in a mass tort that resulted in an eight figure payout.  He has worked with several Fortune 500 companies.  Adam's background allows him to understand the scope of conflicts and opportunities and effectively advocate for his clients.  He has learned how to counsel clients in business endeavors and when to say "no" because he understands that a "yes man" can devastate a company.
His background in business gives him tools and insights that other attorneys may not have in the areas of: deal making; dispute resolution; litigation; and general counsel.  Adam understands that information is power and tirelessly researches materials and the law to give his clients the edge.
Adam is a graduate of the University of Minnesota and the University of St. Thomas School of Law.  While at law school Adam studied under some of the most experienced professors and mentors in the state and represented his school in the ABA Negotiation Competition.  He enjoys trips to the Boundary Waters, chasing his hound dog through the woods, golf, and pick-up hockey games.