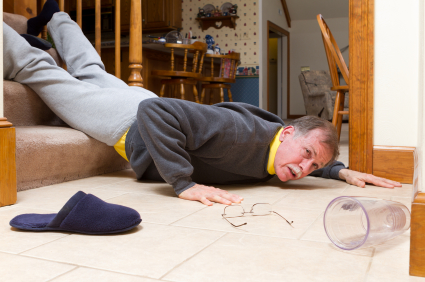 Personal Injury Attorneys
Get the compensation you deserve.  The attorneys at Gilbert Alden also have experience in representing individuals who have been injured as a result of someone else's negligence. From car accidents to slip and falls, to injuries that were intentionally inflicted against you by someone else, Gilbert Alden is able to help you through every step of the process, from negotiating with your insurance provider, to successfully resolving your dispute against the person or persons responsible for your injuries. Many personal injury cases are taken on a contingency basis.  If there is no recovery, there are no attorney's fees owed.
Gilbert Alden handles various types of personal injury cases.  This includes, but is not limited to:
Car accidents;

Slip and falls;

Medical malpractice;

Defective products;

Workplace accidents/injuries;

Sexual/Physical Assault; and

Wrongful Death.
For example, Gilbert Alden seeks recovery for clients in the following types of cases:
Asbestos Mesothelioma;
Back & Neck Injury;
Bicycle Accident;
Brain Injury;
Burn Injuries;
Defamation, Libel & Slander;
Negligence;
Nursing Home Abuse;
Pedestrian Accident;
Premises Liability;
Product Liability;
Spinal Cord Injury; and
Torts.
If you have suffered a personal injury, you may be entitled to compensation. Please contact the attorneys at Gilbert Alden.