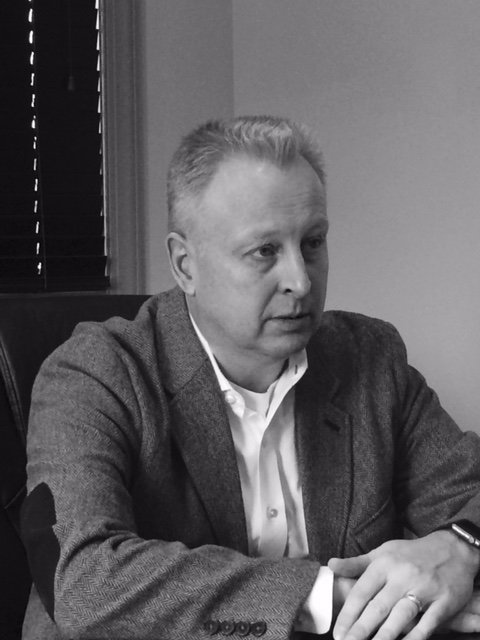 Phone Number: 612-940-5633
Email Address: [email protected]
Keith Pieper was raised on a small town farm in northern Minnesota. He joined the service after high school and became a scout sniper. Keith returned to college and received two Bachelor of Science degrees, one in Computer Information Systems and one in Business Administration. He returned to the service as a commissioned officer and became an attack helicopter pilot before being recruited by the Drug Enforcement Administration as a Special Agent. Keith spent the remainder of his government service investigating money laundering operations, receiving his MBA in finance from the University of Illinois, flying drug interdiction missions, and teaching firearms/entry tactics to his fellow agents.
Keith left the government, attended William Mitchell College of Law and became in-house counsel for the oldest claims administration firm in the United States. Later becoming in-house counsel to one of the largest claims administration firms in the United States. Keith most recently served as in-house counsel for an eDiscovery firm that revolutionized the pricing and cost of eDiscovery services industry-wide.
Mr. Pieper continued with his private legal practice during his time as in-house counsel representing those less fortunate. Keith's experience as a federal law enforcement officer has provided him with invaluable insight into his criminal defense practice. Mr. Pieper is able to fully understand and appreciate the criminal process from investigation through prosecution. Furthermore, his experience as in-house counsel has provided him with the experience necessary to advise his clients in nearly all facets of their business and individual legal/compliance needs.
Mr. Pieper focuses his legal practice on those areas he appreciates most: criminal law, gun rights (including gun trusts), elder law, debtor rights, business law, zoning, building codes, regulatory, and compliance. Keith loves being the champion for the less fortunate and taking on government and bureaucracy.